Garden: Harmony between Heaven and Earth
At ECOREG we design, manage, and build GARDENING PROJECTS, URBAN LANDSCAPE ARCHITECTURE, and LANDSCAPING.
Our services are aimed at individuals and companies as well as the semi-public or public sector.
In each line of work, we offer projects of different scales that we can realize according to your needs. We invite you to consult us below if you want to deepen the offer of our projects.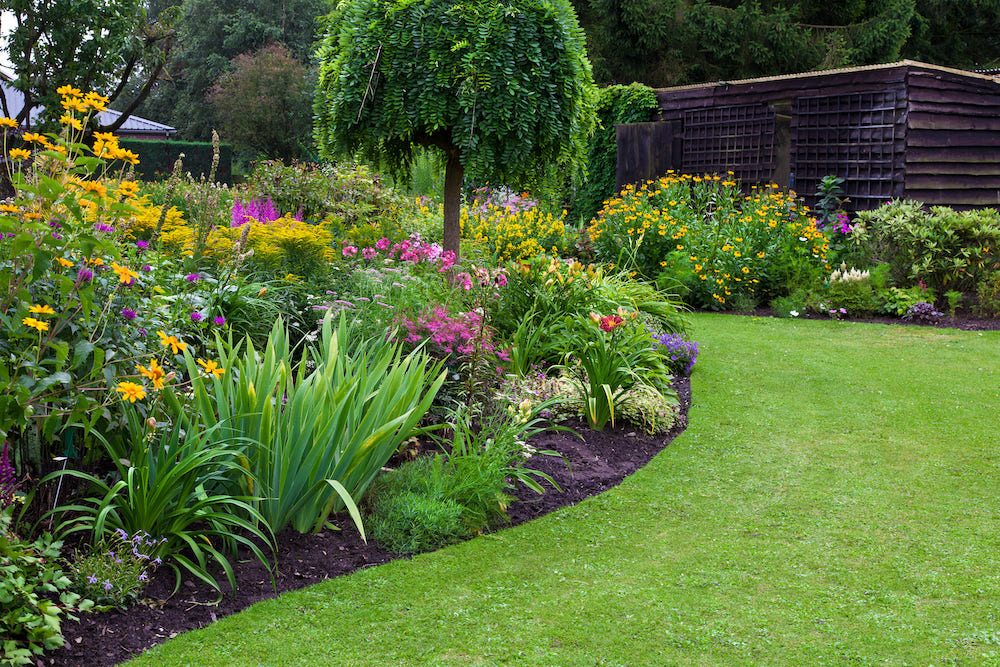 Landscape Architects and Engineers
We are a multidisciplinary team, generalists in architecture, urban planning, sociology, or agronomy. We specialize in applying our disciplines through the aesthetic composition of the green.
At ECOREG we work flexibly and according to the typology, dimension, and needs of the project.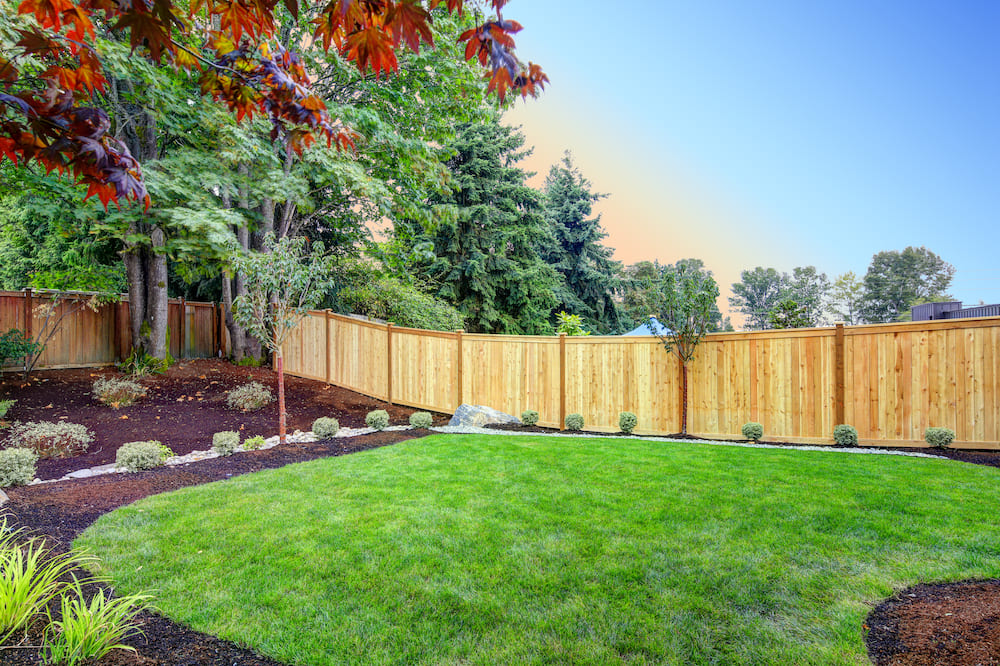 Through vegetation, we intend to amplify the greatness of nature, its architectural and sensory values. To achieve these objectives, we always look for the best plant in close collaboration with local nurseries of great prestige who have invested for a long time in a tree formed. For those customers who don't want to wait and who want an exclusive garden or green space of advanced splendor, ECOREG specializes in looking for and selecting large trees and bushes from the best nurseries throughout Europe.
The final quality of our gardens and green spaces depends, to a large extent, on the excellence of the gardeners who work in the planting process during the site. It requires constant concern regarding the good development and pest control in each plant. The correct management and planting of trees are fundamental for ECOREG. The knowledge to realize geometric shapes through a set of plants is a requirement that decisively determines the quality of our projects. We guarantee your satisfaction and meet your highest expectations through the excellence of our specialized staff.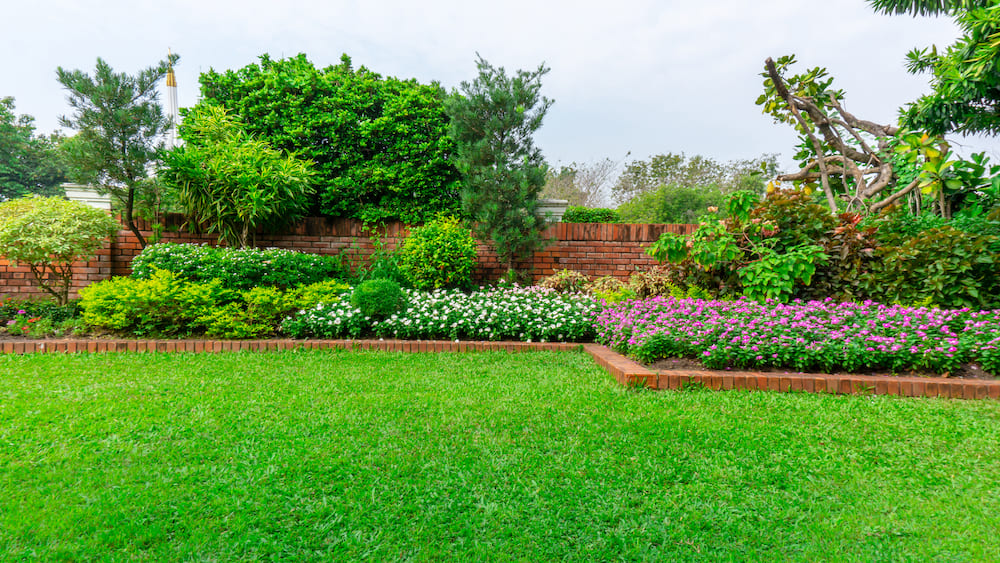 In the design and construction of exterior design projects, whether it's a patio, a terrace, a garden or any other type of outdoor spaces, we contemplate a common goal: create harmony, personality and representativeness.
Our gardens and outdoor spaces thus become an oasis between earth and sky, places for reflection, contemplation and relaxation, evoking paradise lost. They transform into places with personality for personalities.
We create magical places, loved, longed for and full of memories. We like to fuse the Architecture of Space with Plant Architecture and enhance that staging -without being a condition- through the aesthetic and sensory benefits of nature and spending vegetation, but also of the use of water, to turn both into great protagonist of a concert full of poetry.