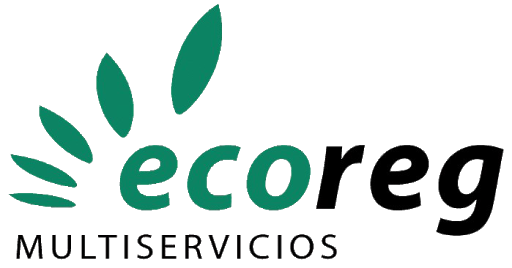 In the garden construction, the smallest detail can make a huge difference.
In ECOREG an integral service of gardening and landscaping is offered by the best professionals to cover all our clients' needs. Our global proposal includes civil works, landscaping, design all types of gardens and green areas and its global maintenance.
FIND OUT ABOUT OUR MOST IMPORTANT PROJECTS
Trust ECOREG, we have 30 years' experience behind us.