Design of Private Gardens.
Outdoor Areas Design.
Water Design: Water pools, Lakes, Fountains and Waterfalls.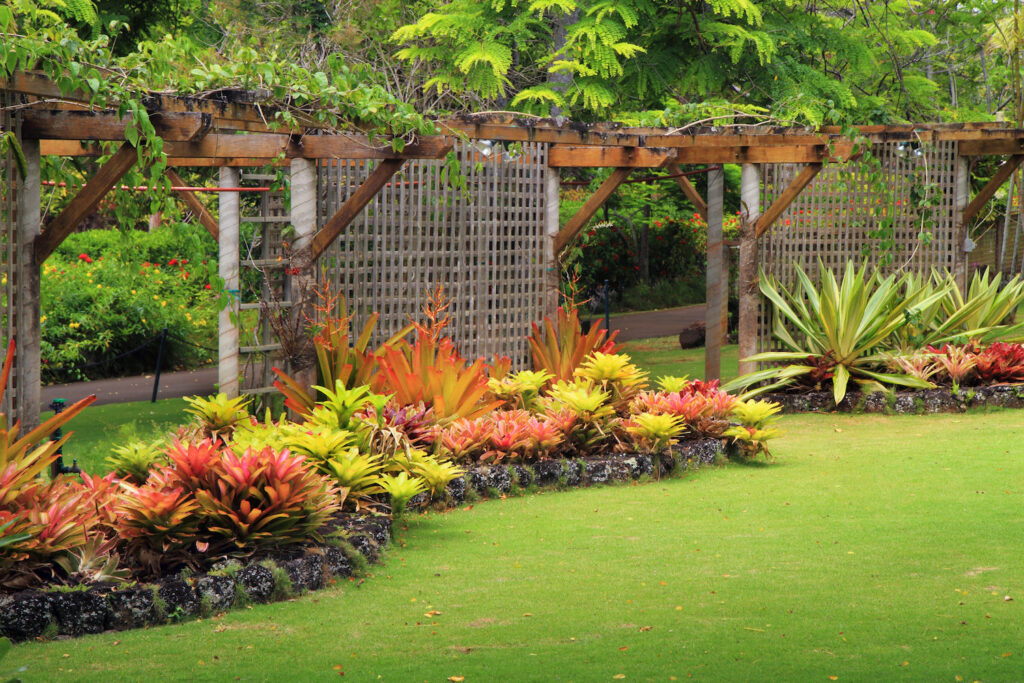 Eco-urbanism and Urban Landscape Architecture
Urban Landscape Architecture, Eco-urbanism, Green City Design.
Urban Design sensitive to Water and Vegetation.
Municipal Landscape Architecture.
Landscape Architecture of Play, Leisure and Tourism.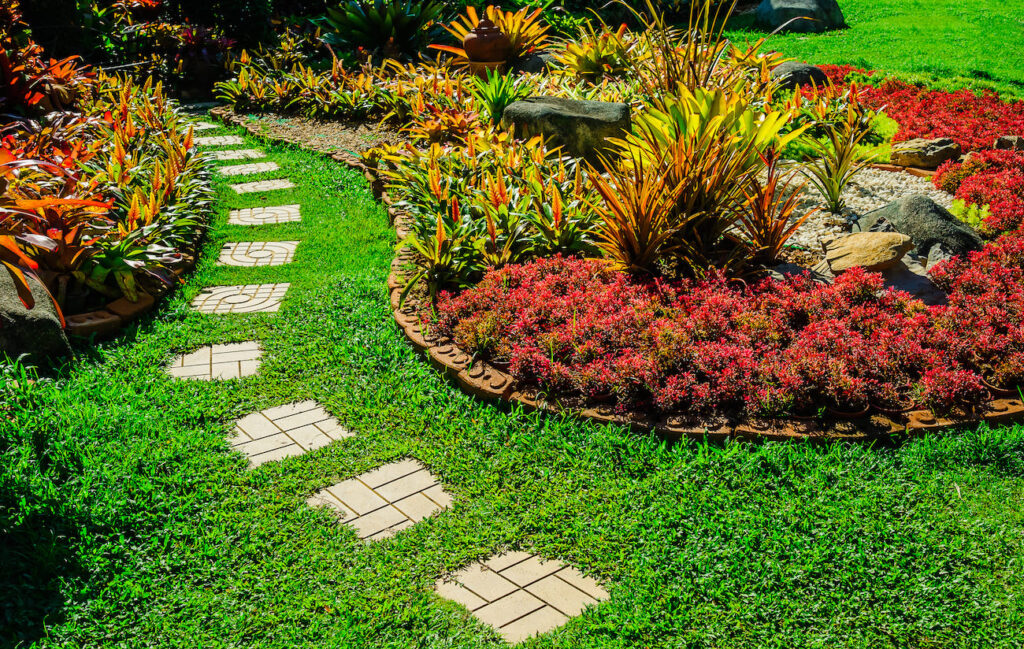 Landscaping and Spatial Planning
Landscape and Environmental Management.
Management of Natural Resources and Values.
Landscape Impact Studies.
Landscape Excellence in Tourist Offer.