In ECOREG we are specialists in phytosanitary treatments, always complying with all safety regulations and recycling the containers and the material we use according to ISO 14001.
Our phytosanitary treatments count on the latest and most advanced methods and technologies.
We use the most effective products that generate a lower risk for human health and environment using chemical methods as a last resort. All treatments are carried out by our team using the special applicators authorized by the Ministry of Agriculture.
We offer a fast and effective service against all types of pests and diseases of the gardens: Red Weevil, Pine Processionary, Mealybug, Greenfly, Caterpillars, Snails, funguses, etc.
Biological and integrated control of plagues.
Biological and integrated
control of plagues.
The concern for the adverse effects against human health and the environment for chemical products' use, and the fact that agrochemicals are increasingly giving worse results (Resistances), are improving the biological controls against infestations.
Our methodology is based on using living organisms to fight plagues. As a result, the use of pesticides that leave toxic residues on fruits and plants, which are pure poisons for human health, are avoided or reduced.
Advantages o the biological control of plagues:
Environmental respect.

We use non-toxic products for human health.
Natural enemies attack a specific type of insect, unlike insecticides, which are more aggressive.
They increase biodiversity and reduce the chemical residues of the gardens.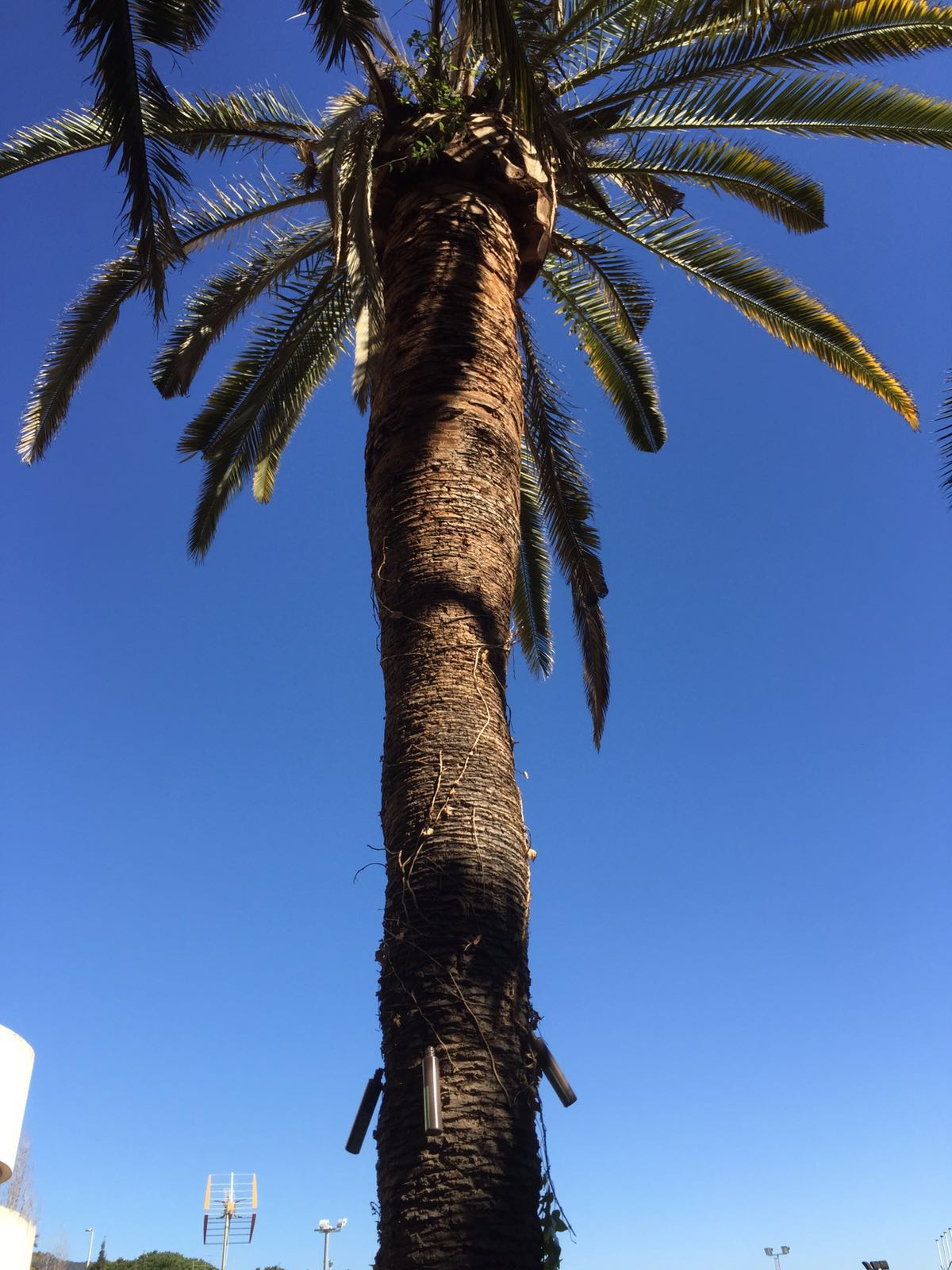 Despite the many advantages, it must be taken into account that this type of technique requires a previous study, since, given the incompatibility with pesticides, it is not possible to install this system everywhere. It is also important to know that the results of this method are not instantaneous.
Trust ECOREG, we have 30 years' experience behind us.