Maintenance of indoor plants
Maintenance of indoor plants
THE BEST DESIGN AND MAINTENANCE OF YOUR INDOOR GARDENS
In ECOREG we have a group of specialists in creating and maintaining interior spaces. We adapt to any type of interior space, looking for the ideal solution in each case, combining decoration and functionality.
We offer:
Irrigation and maintenance of all types of indoor plants.
Pruning indoor plants.
Fertilizing indoor plants.
Pests' treatments with biodegradable products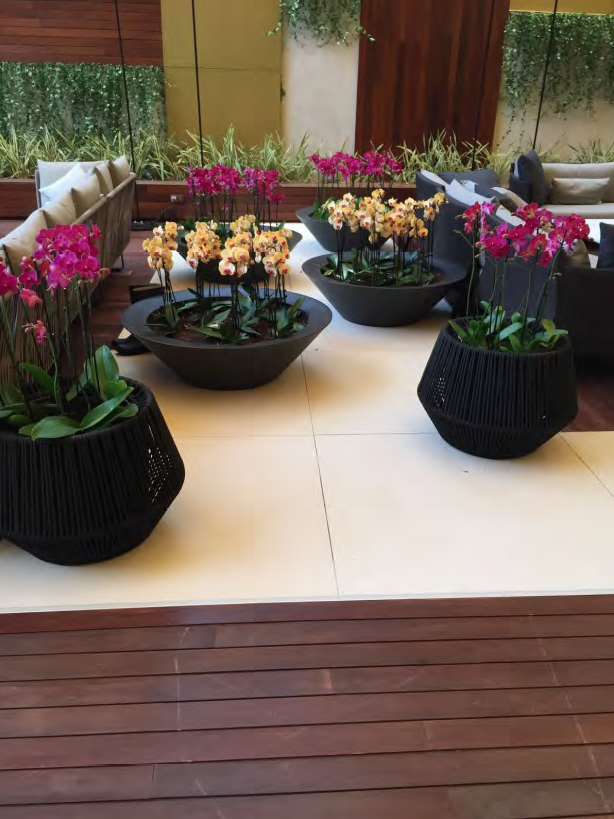 Trust ECOREG, we have 30 years' experience behind us.