Irrigation and automatisms
IRRIGATION AND AUTOMATISMS
Design of Irrigation Systems
Irrigation of Sports Fields
Irrigation of Parks and Gardens
Irrigation on terraces
Agricultural irrigation Systems
We design your project with the most appropriate criteria to achieve the system that best suits your needs and with the greatest savings in water and consumption.
Localised Irrigation
Fertirrigation
Water Savings in Irrigation
Surface irrigation includes a variety of types of techniques that have the common feature that water is applied to the surface of the soil and distributed by gravity.
Materials (Piping and Accessories)
Pipes for drip irrigation
Polyethylene pipping and accessories
PVC pipping and accesories
Accessories and irrigation heads.
Ring Filters
Mesh Filters
Filter Pressure Regulator
We install the highest quality materials that currently are in the market.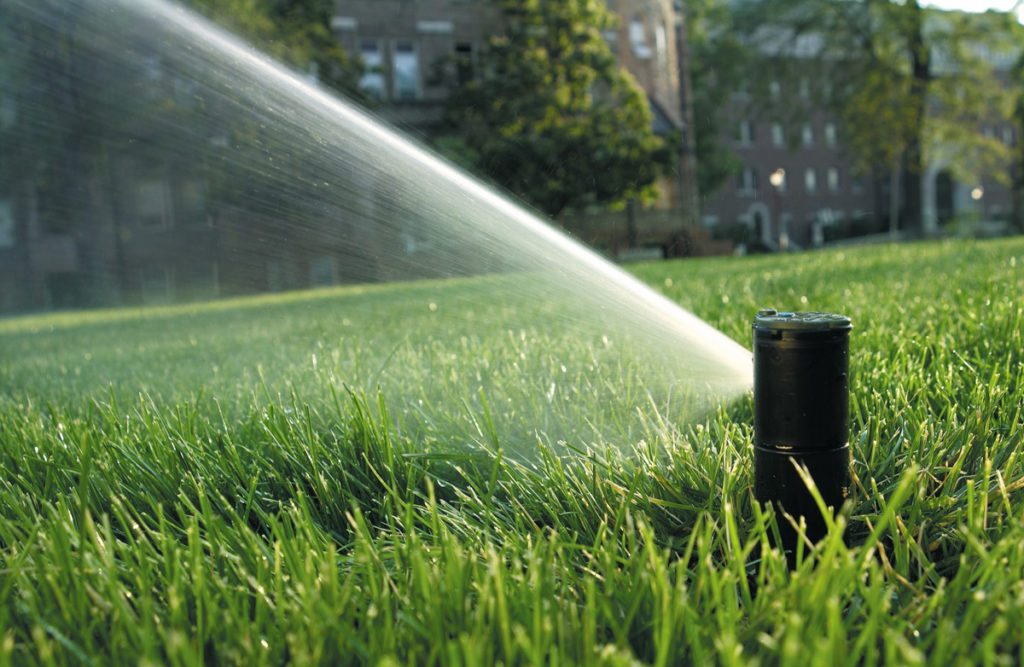 Micro-aspersion
Micro-diffuser
Drip system
Localised Irrigation
Diffusers
Water turbines
Impact Sprinklers
Large surfaces' water cannons
The different irrigation elements (diffusers, turbines, sprinklers, etc.) permits us to install irrigation systems with less water consumption giving to each plant the necessary water.
Automatic Valves
Irrigation programmer
Electrical automatism
Battery automatism
Water tap programmer
Nowadays the 95% of irrigation systems are automatized for the following reasons:
Labour savings
Possibility of watering at night, with availability of greater flow and pressure.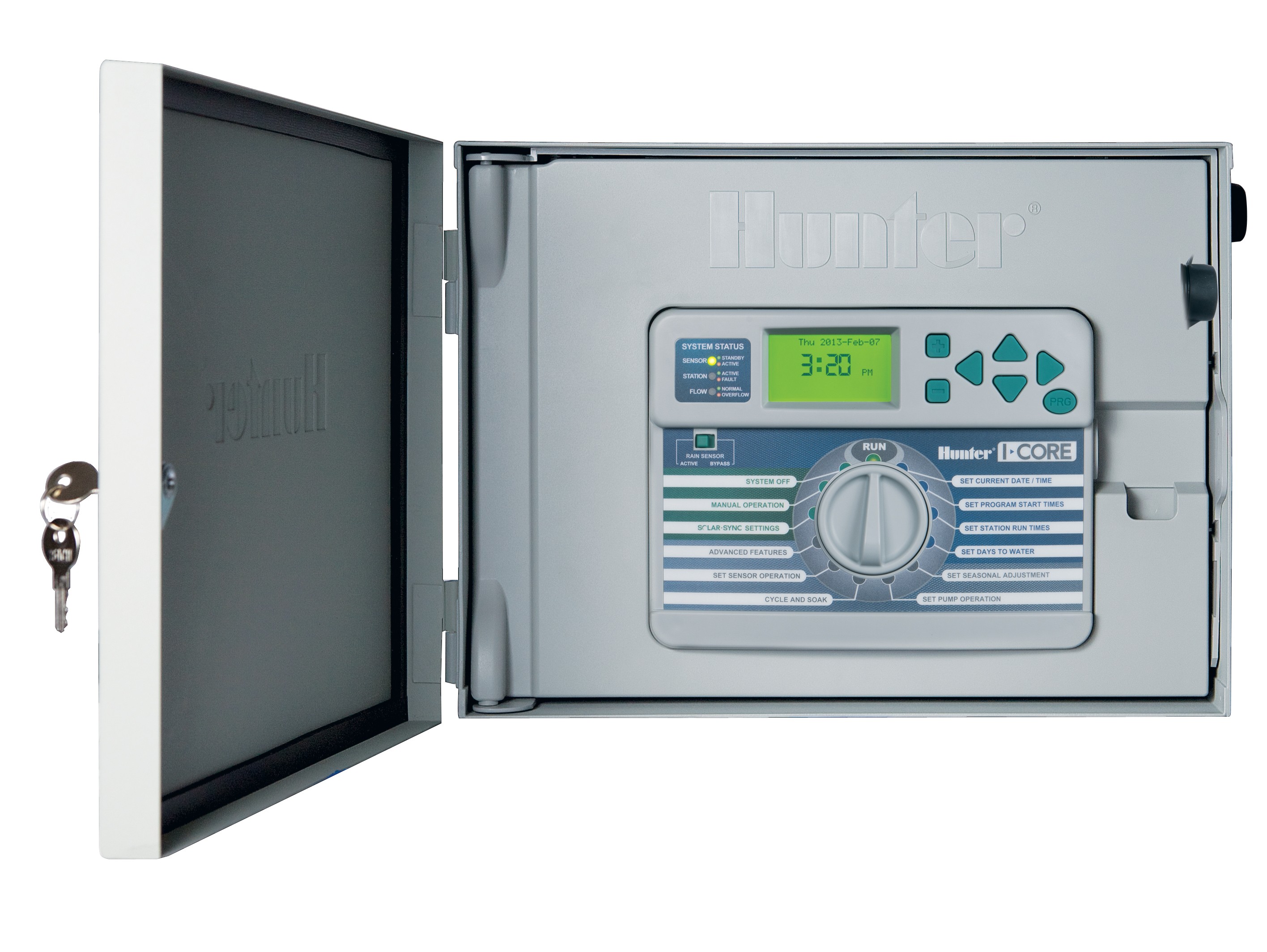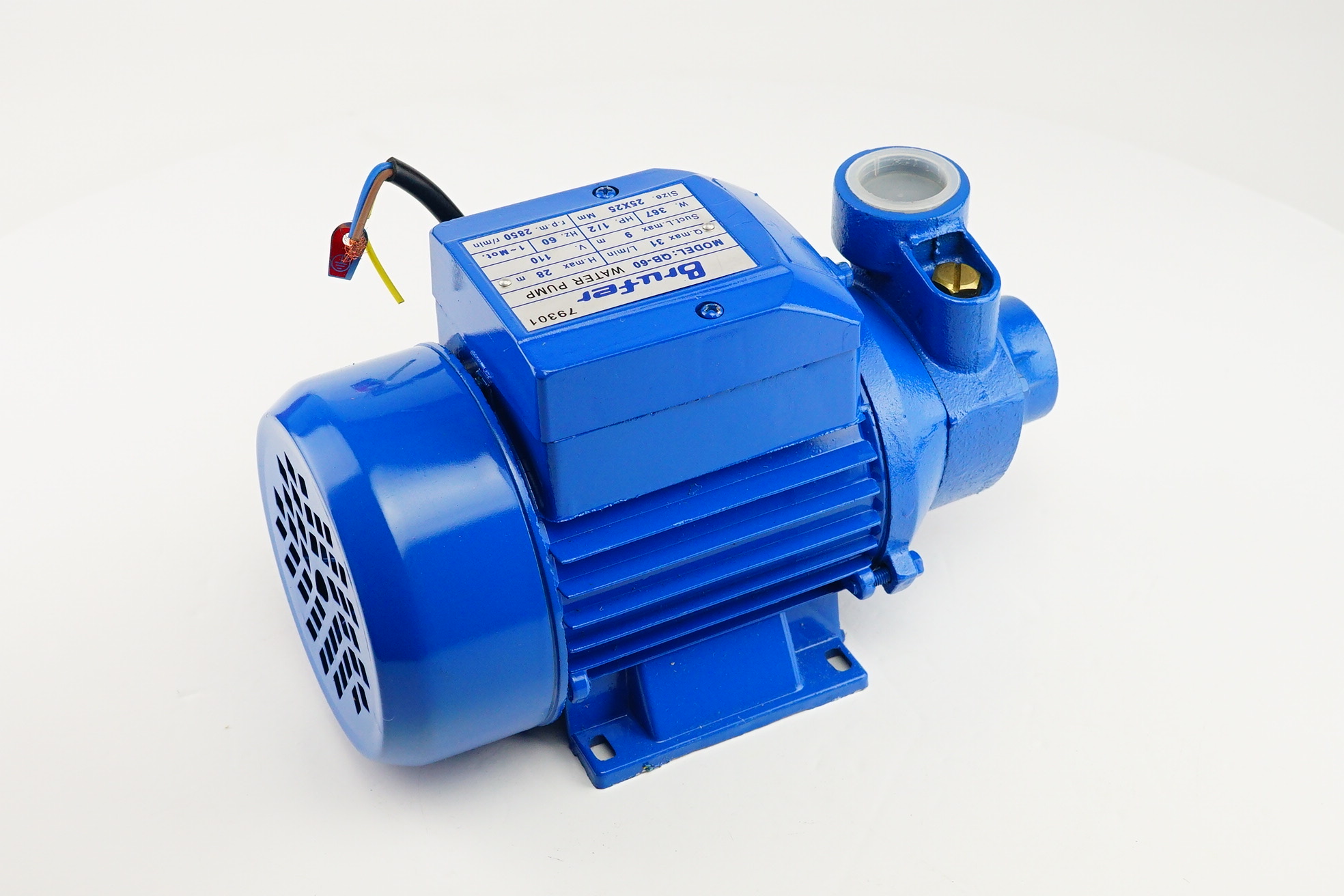 Gardening Pumps
Agriculture Pumps
The pressure equipment consisting of a pump and a control automatism, is a reliable and automatic supply of water to the irrigation networks that lack sufficient pressure.