WE TAKE CARE OF YOUR GARDEN,
YOU ENJOY IT
In ECOREG, we are specialists in garden maintenance. Our team is formed by highly qualified gardening technicians with extensive experience in maintenance: gardens, green areas indoor and outdoor spaces, private homes, neighbourhood communities, urbanizations, large areas, business parks, shopping centres, hotels, corporate headquarters and public administrations.
Our integral maintenance management service includes all the necessary tasks for the correct garden's maintenance:
High-rise pruning
Clearing and cleaning
Mowing and fertilizing the lawn
Trimming hedges
Phytosanitary treatments and biological control
Installation, maintenance and repair of automatic irrigation systems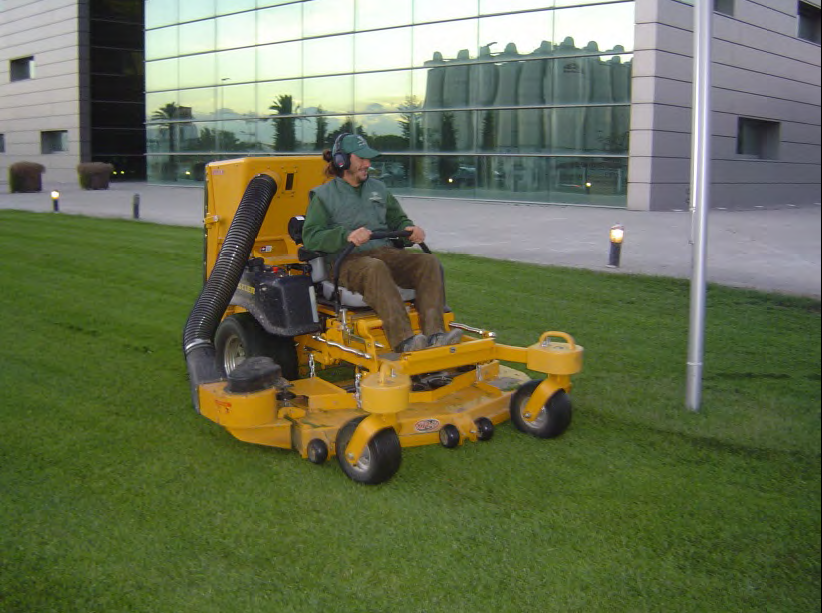 Trust ECOREG, we have 30 years' experience behind us.